With the start of the Tour De France less than three days away, we sat down with Team Sky riders Chris Froome and Geraint Thomas to talk about their mental preparation for the 104th Grand Tour.
Froome, who has taken the yellow jersey three times since joining the pro cycling team in 2010, told us that breaking down the three-week race into smaller chunks is key to his success."
I think if you look at it as three weeks, sometimes that can be pretty tough on the head… certainly, for me, I tend to only look 1 day in advance. I just look at what I've got today or tomorrow. For me, that feels a lot more manageable."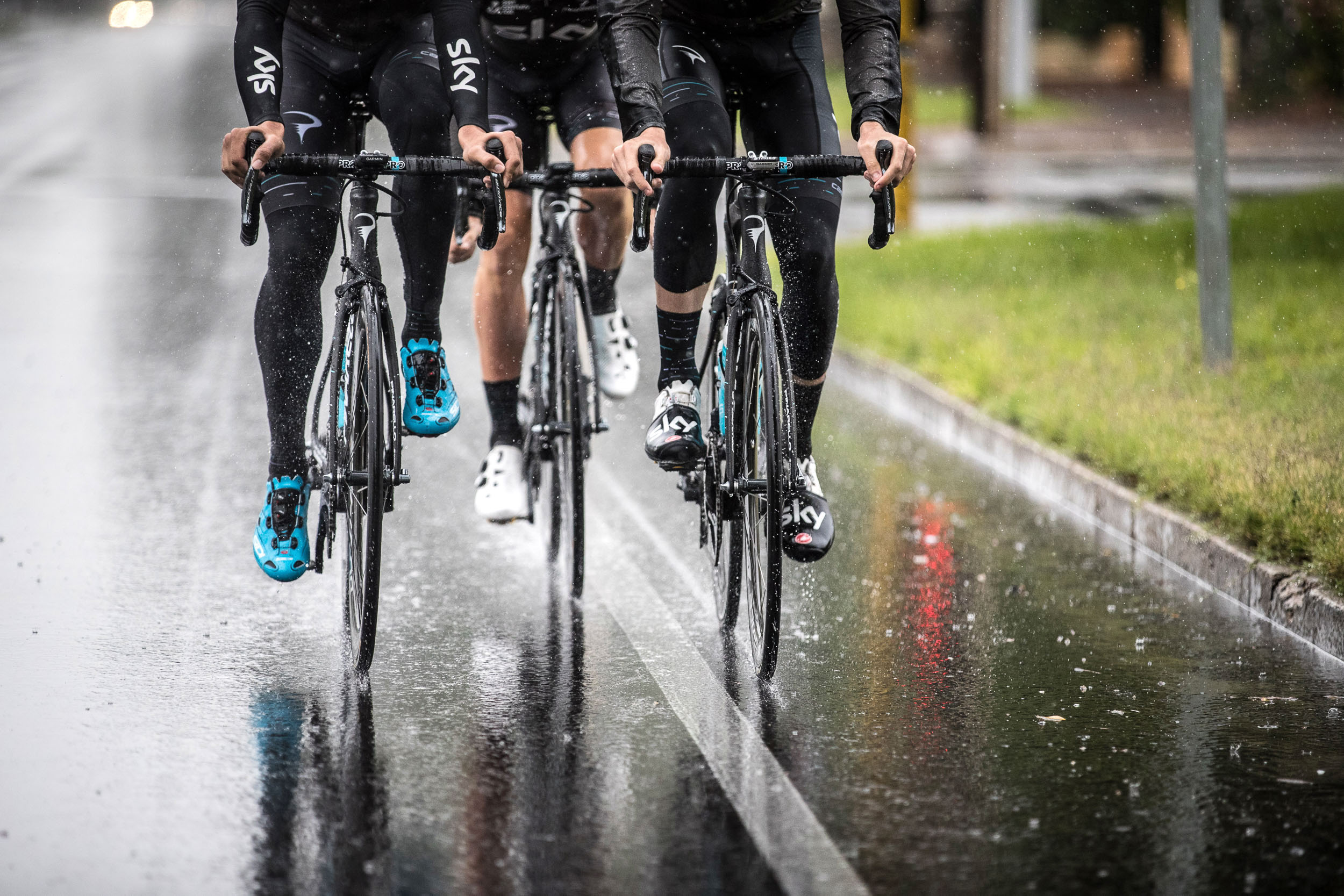 With endless roads, questionable weather and thousands of cycling fans pushing to get as close to the riders as possible, finishing the Tour De France in one piece takes a certain degree of luck. Thomas, who will be taking part in the Tour for the 8th time, shared some of his thoughts with us on how to prepare for the unexpected.
"You don't, really. As it happens, you just have to try and stick to what you're doing. Not get distracted or let something affect you."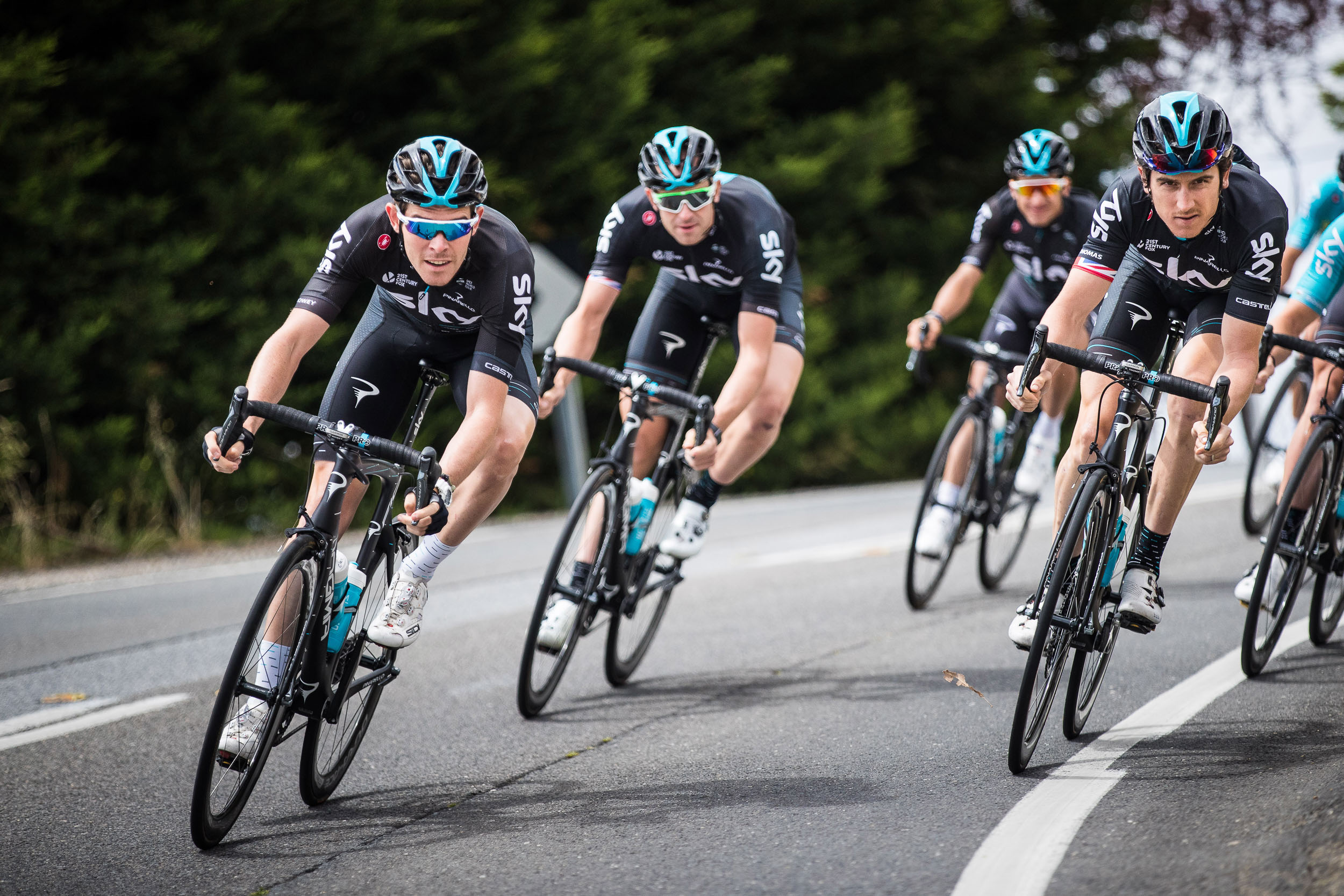 We've spent thousands of hours working with Team Sky on developing cutting-edge products that optimise drivetrain efficiency. Perhaps the most well-known is our Team Sky Hydrodynamic Lube – the all-weather formula that has helped the pro cycling team win the Tour De France twice. Here's what Froome said about keeping a clean drivetrain.
"When you get into the nasty weather, you really feel the difference between what products you use on your bike. I think that's where you need a really good quality lubricant."
For more Team Sky content, check out the rest of our blog here.