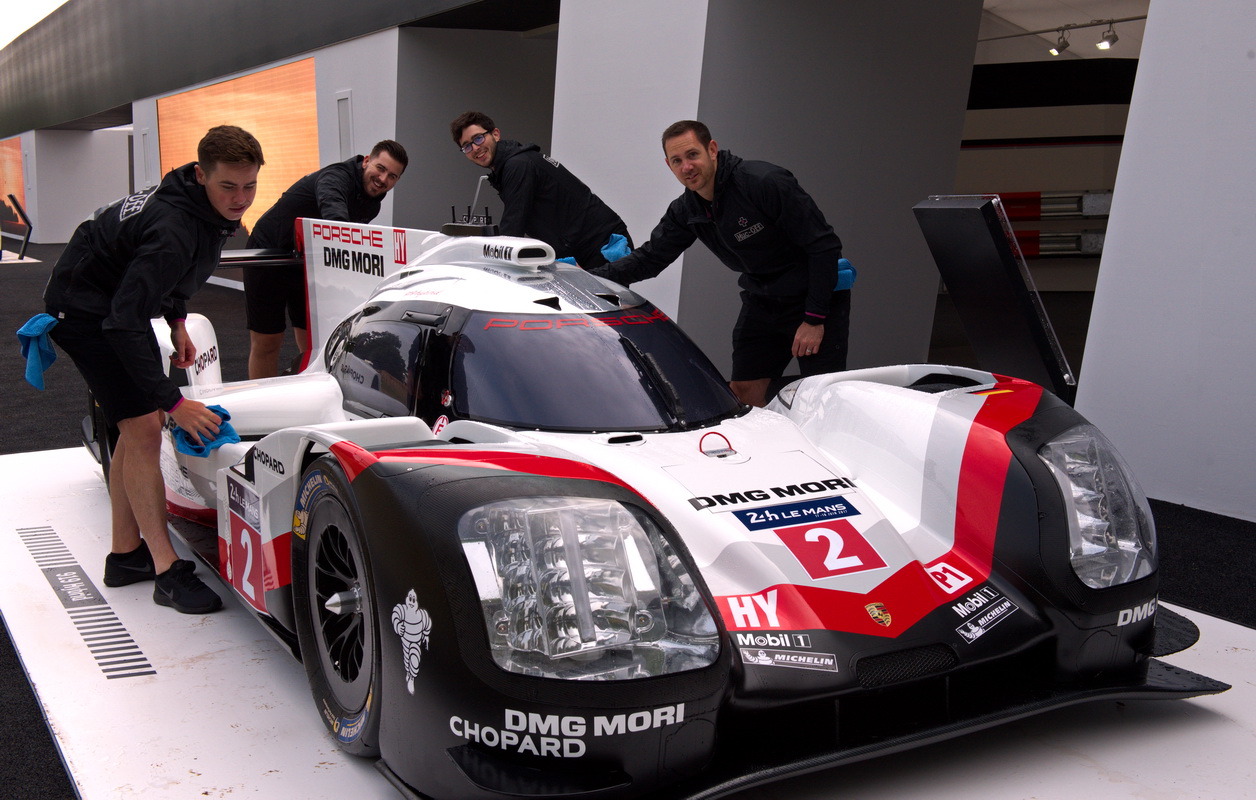 Bringing together some of the world's top car brands, the Goodwood Festival of Speed near Chichester is the must-attend event of the year for any automotive enthusiast. Thousands of vehicles are on display – from a beautiful Porsche 356 that was sold for over £900,000, to 911 GT3 that can hit 60mph in under 4 seconds.
We descended on the event in force last weekend to help the luxury car manufacturer keep their impressive fleet of vehicles sparkling with our Wheel Cleaner, Speed Wax, Miracle Shine and Glass Cleaner. This included prepping the brand new 911 Turbo S Exclusive Series – a truly exceptional vehicle of which only 500 are being manufactured.
Check out some of our photos from the event below.
Does what it says on the tin.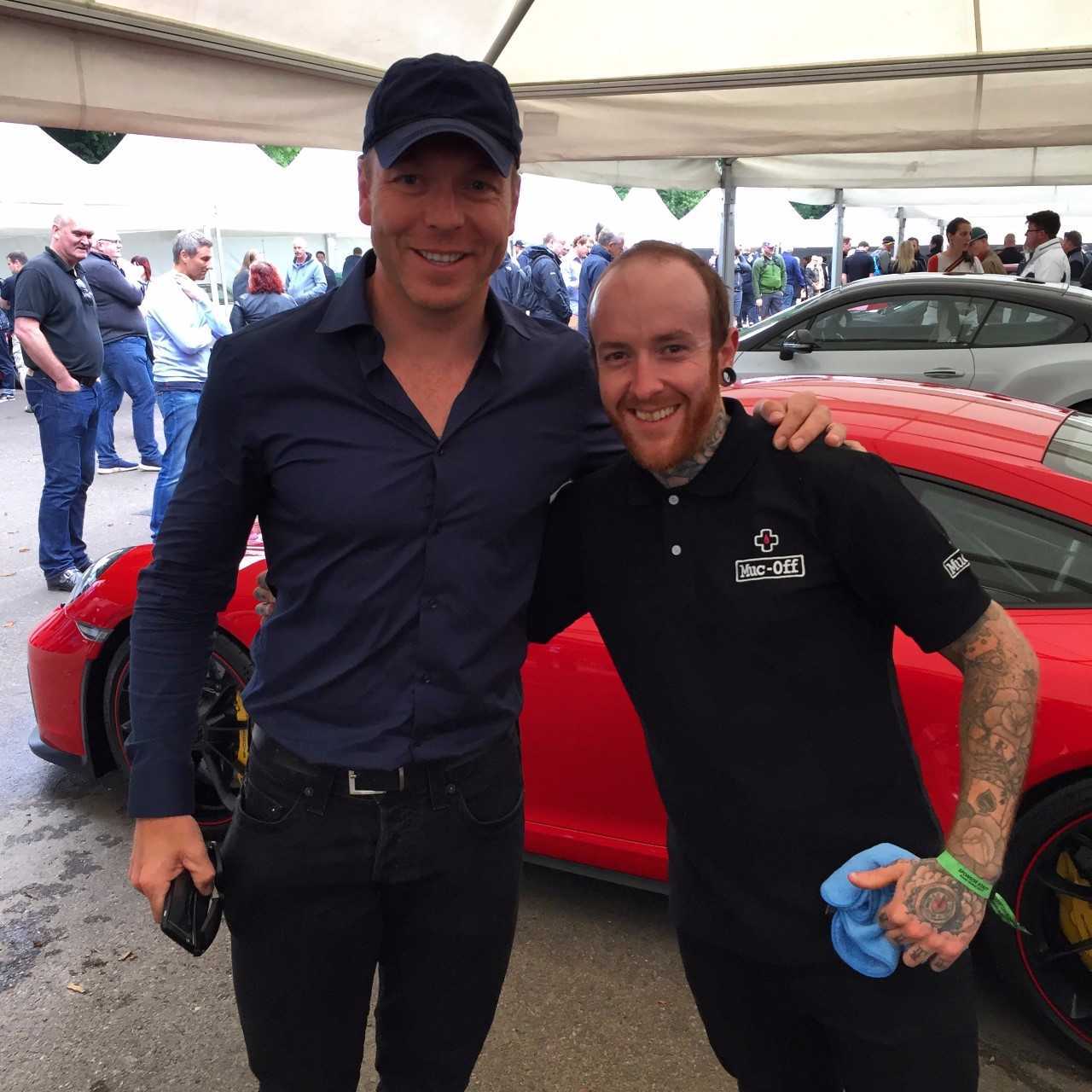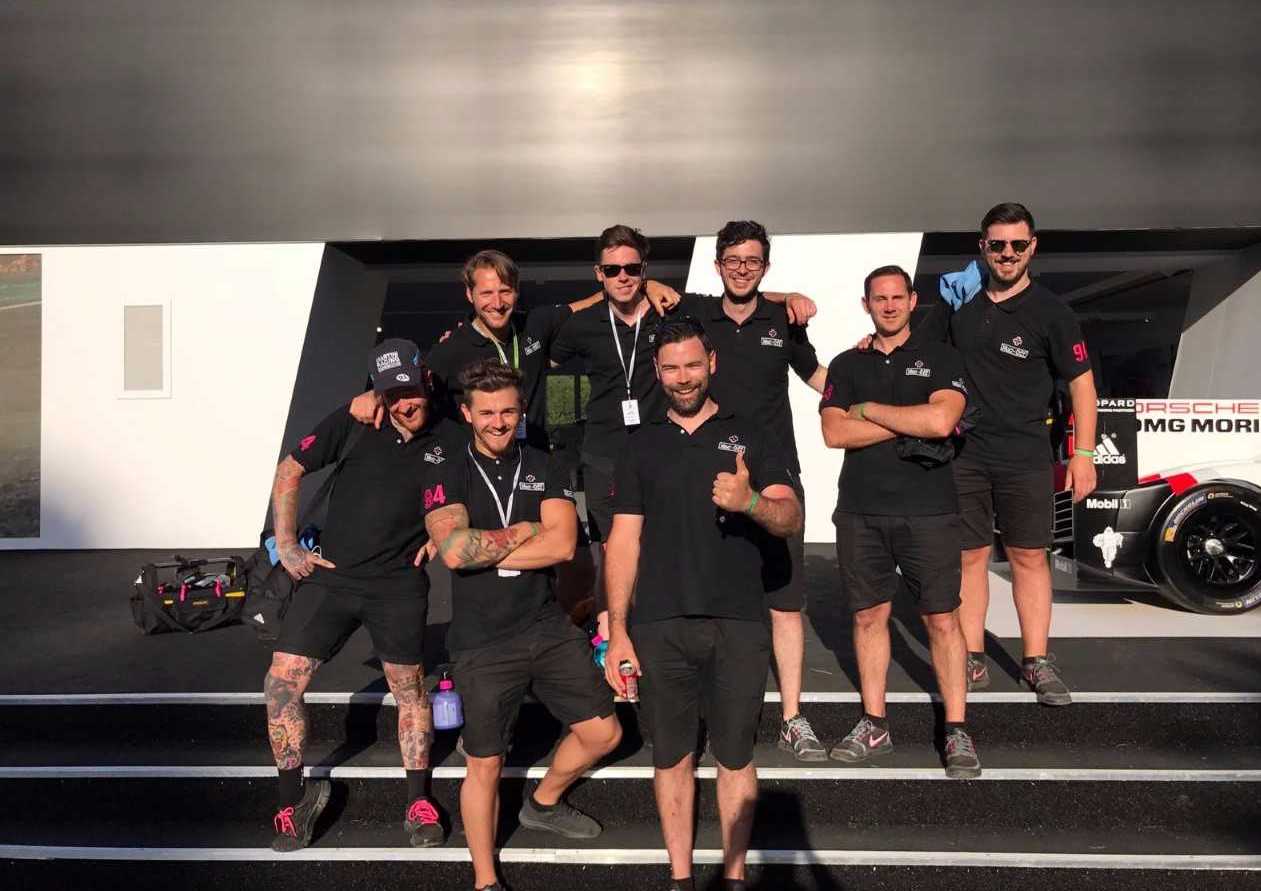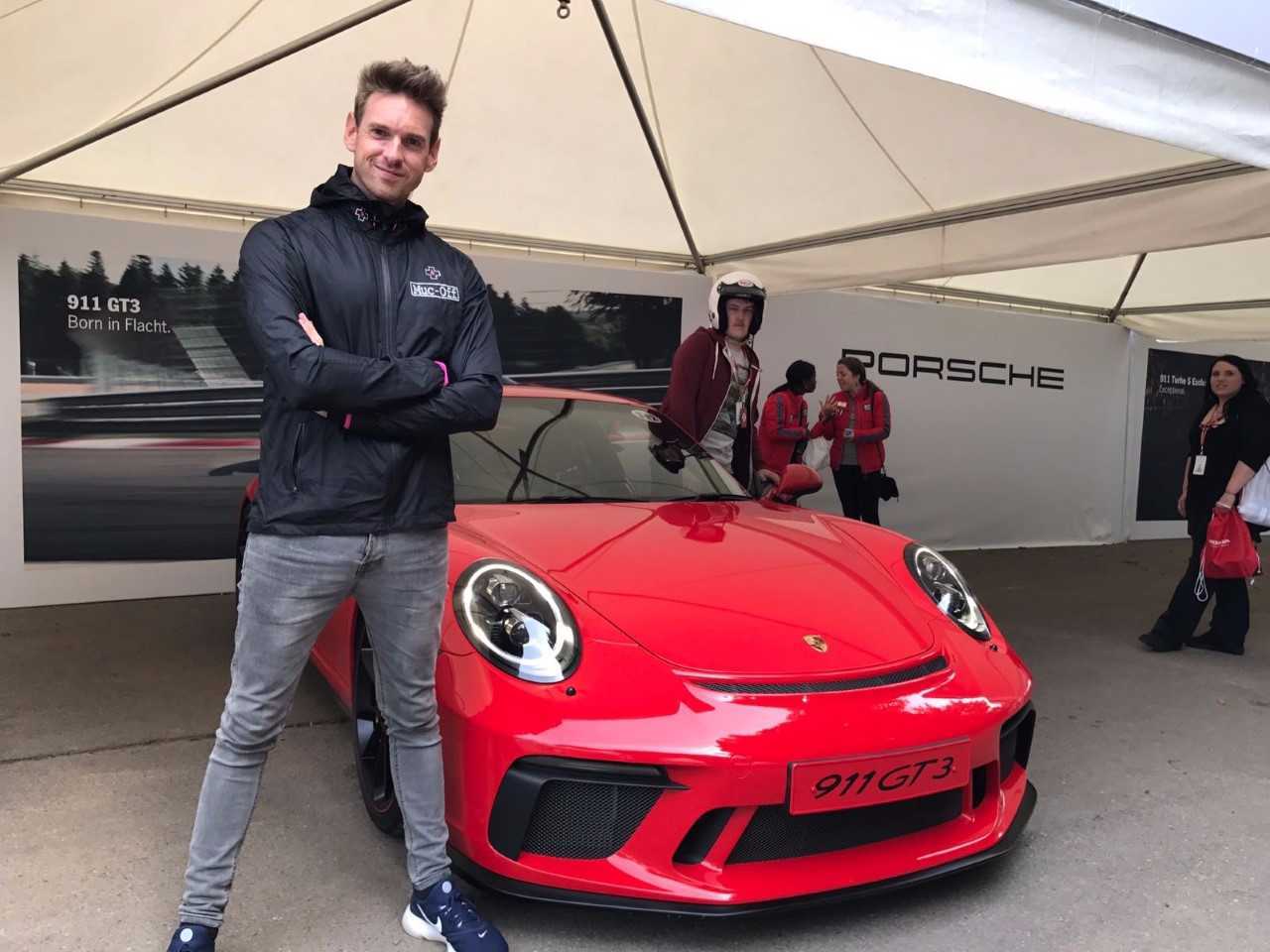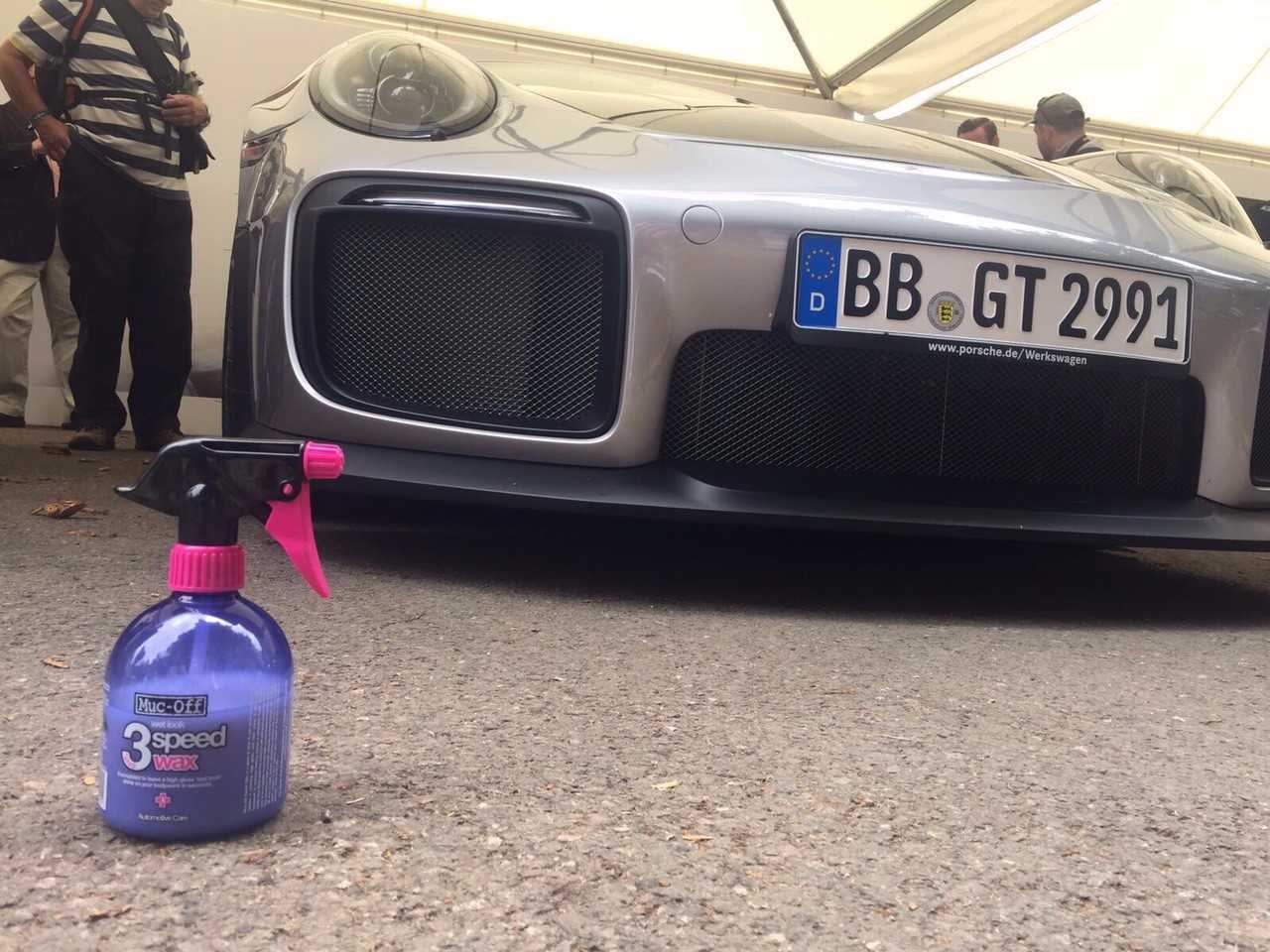 Muc-Off Speed Wax brings out the shine.