If you've done any cycling in Poole (where the Muc-Off brand was born) you undoubtedly will have heard of Rockets and Rascals – a hub for cyclists to stop and enjoy great coffee, have their bike fixed or just a browse an impressive collection of two-wheeled memorabilia and merchandise.
Leading the customer-facing workshop is Jon, a veteran mechanic who has been working on bikes for over 30 years. It would be an understatement to say that he's seen it all – from tinkering on his own Specialized Stump Jumper as a teen to touring the world as an engineer on the professional downhill circuit.
We sat down with John to try and get a glimpse into a day in the life of a Rockets and Rascals mechanic and to see what advice he had for keeping your bike well looked after.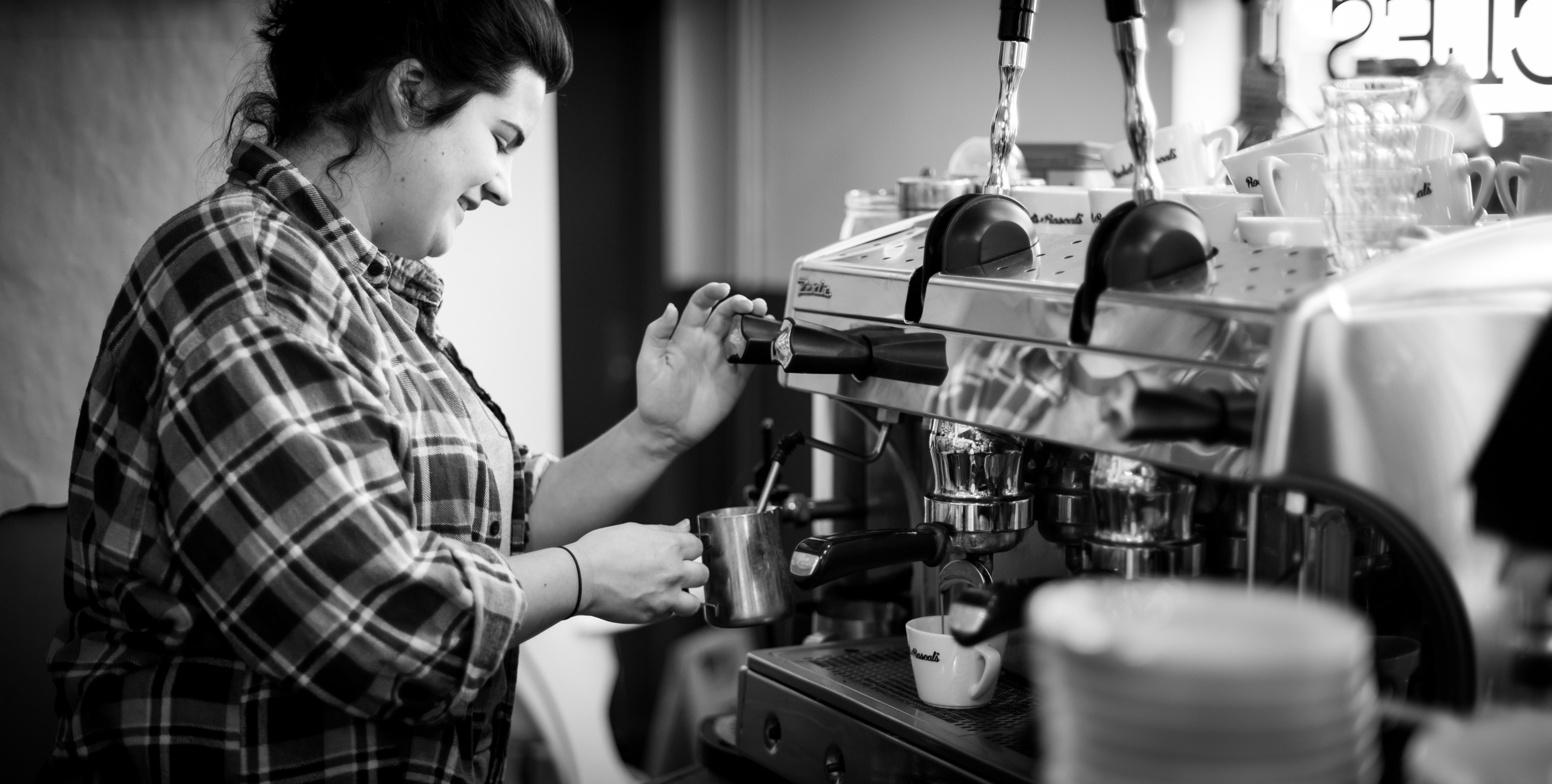 "We run shifts here at Rockets. If I'm the first one in, on an early shift, I'll start by getting everything set-up, from the tills to the workshop. One of the guys will usually bring me coffee (I take a flat white!) and then I'll get cracking. If there's anything urgent the guys from the evening shift will have a left a note, otherwise I just check the calendar and pick the first job of the day up."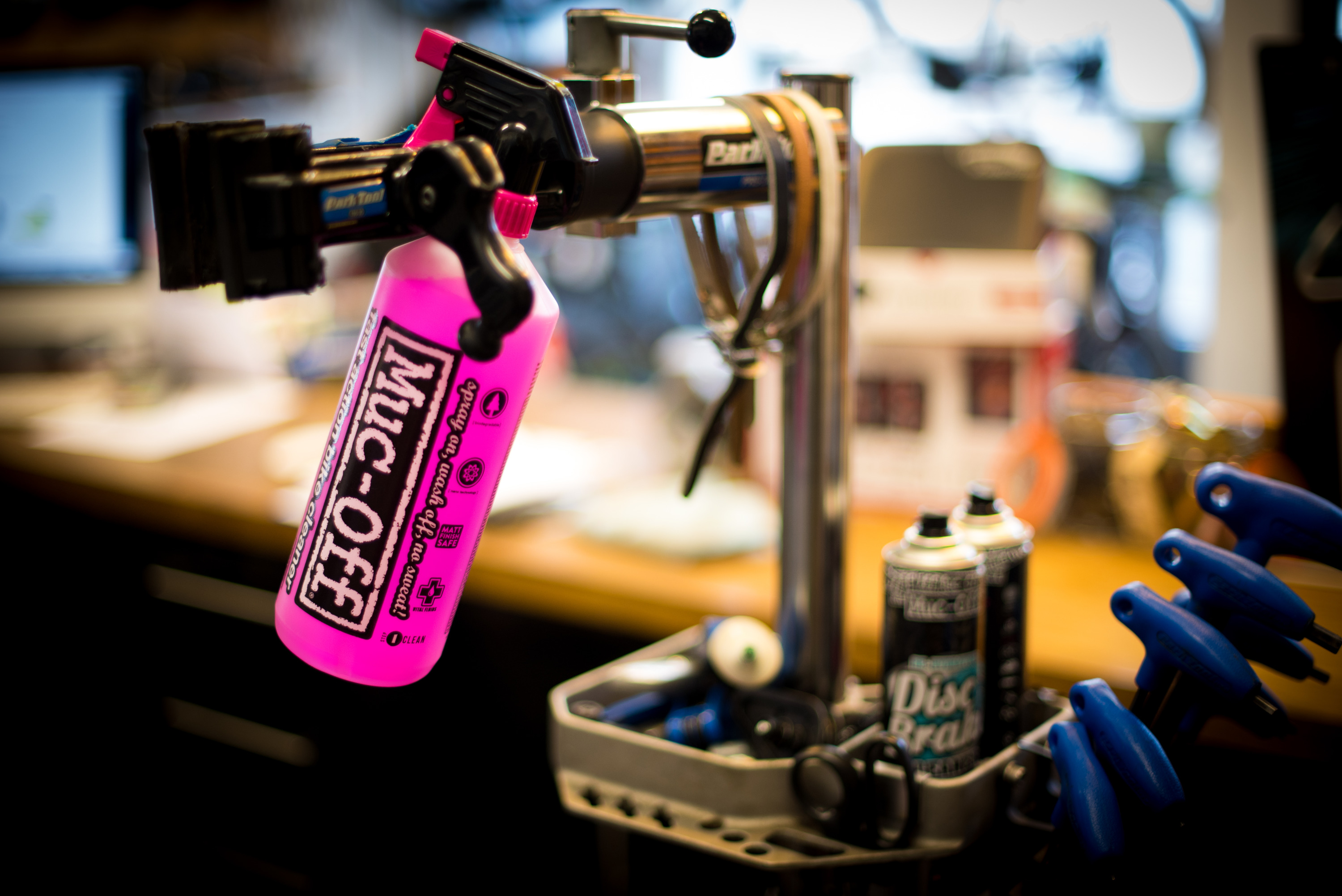 What makes Rockets special is its focus on the customer. The workshop where John works isn't tucked away in a back room. It sits on the shop floor, where customers can engage with the mechanics as they work.
"That's the beauty of it. You see the guys face-to-face when you bring your bike in. We have a nice workshop, we have good tools, we've got the skills. There's no reason to hide it out back. It should be front of house - it's something to be proud of."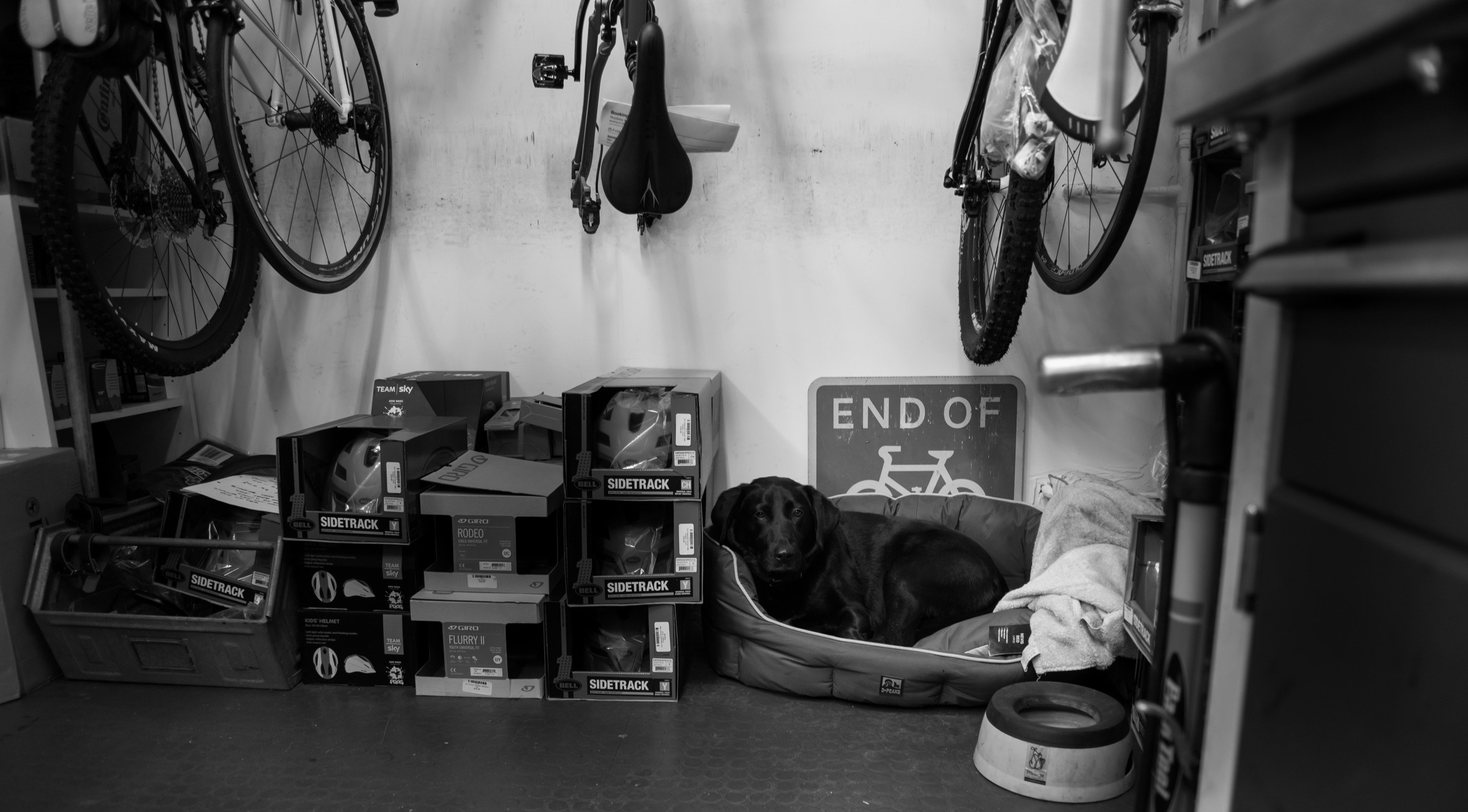 Before we left, we asked John to give us some advice on proper bike maintenance.
"Number one thing is cleanliness. I guess most mechanics would say the same thing. Keeping your bike and, more importantly, your drivetrain clean is so important. That's the part that keeps you going. If it doesn't work, you're not going anywhere. Keep it clean the right way and with the right gear."
You can find Rockets and Rascals on Salterns Court, Sandbanks Road, Poole.